Tea Party Exceeds All Expectations —
$5000.00 Raised
Pictured from left to right: Becky Eliot Keating ASH Board Member; Tess Edge, Event Sponsor; Cathy Weiss, Matching Donor; and Bob Bruch, ASH Board Member.
A Magical Day
Tea drinkers showed up with festive hats and generous hearts.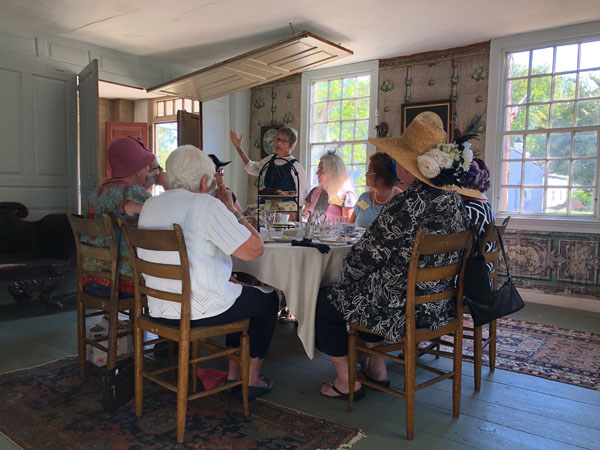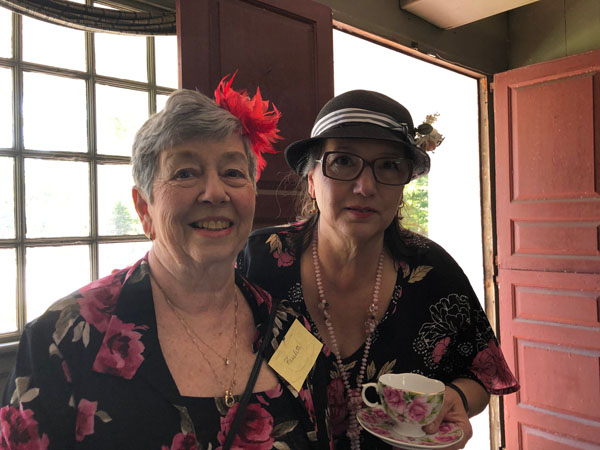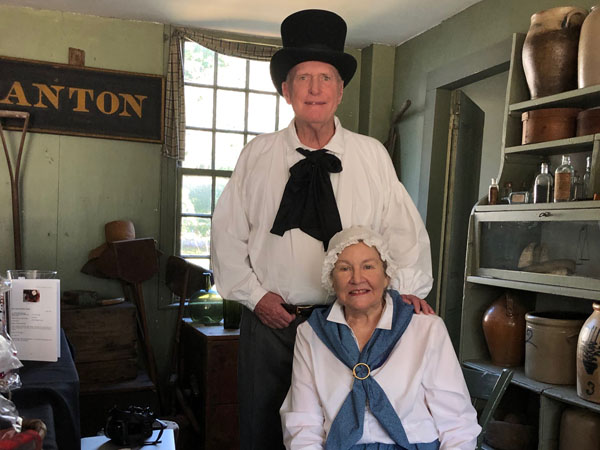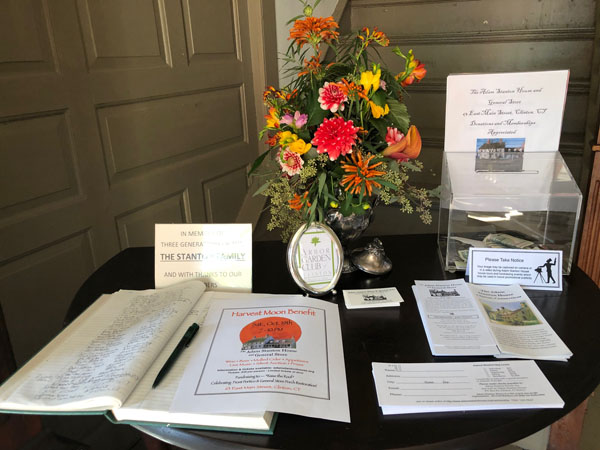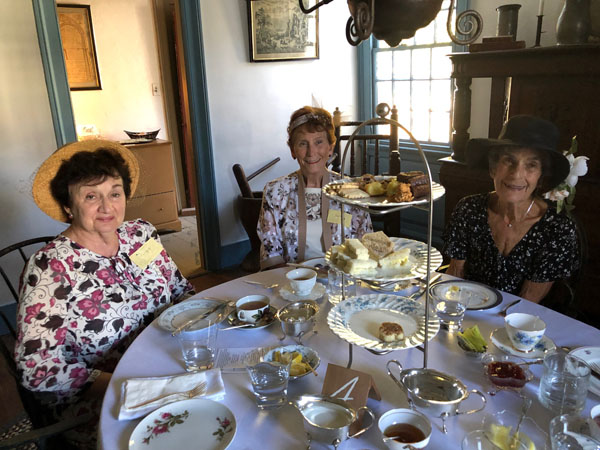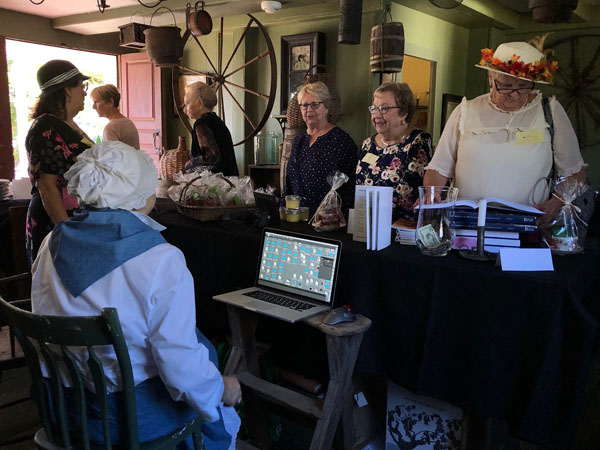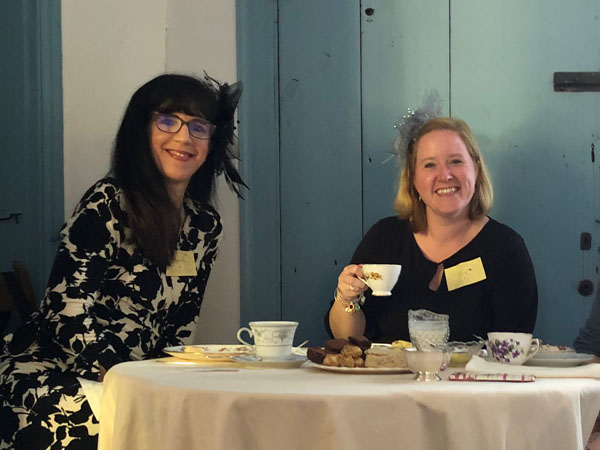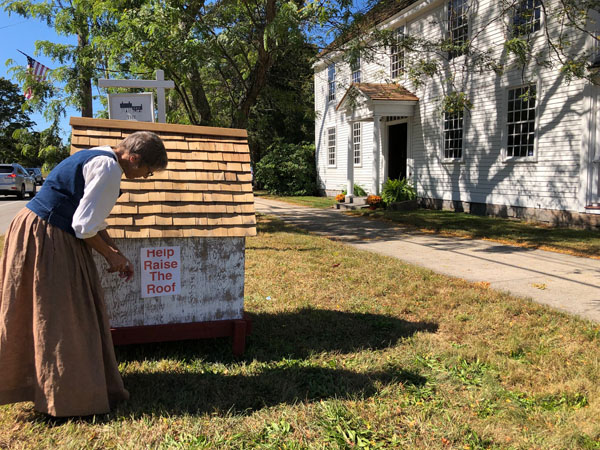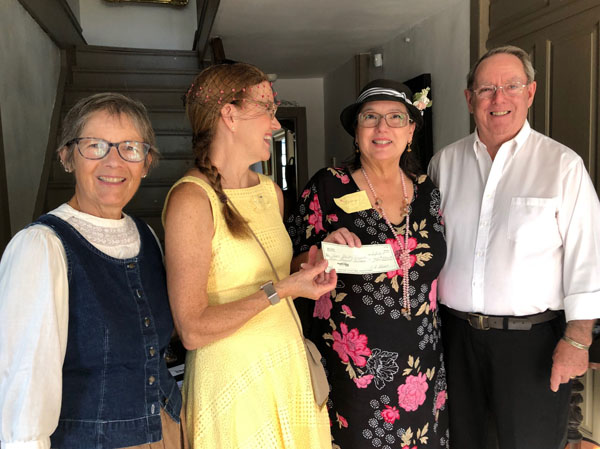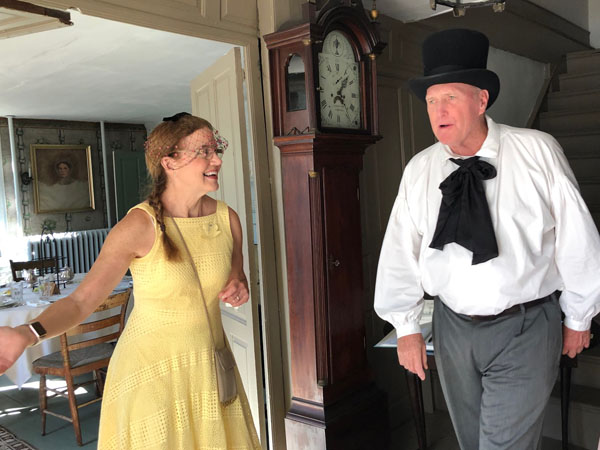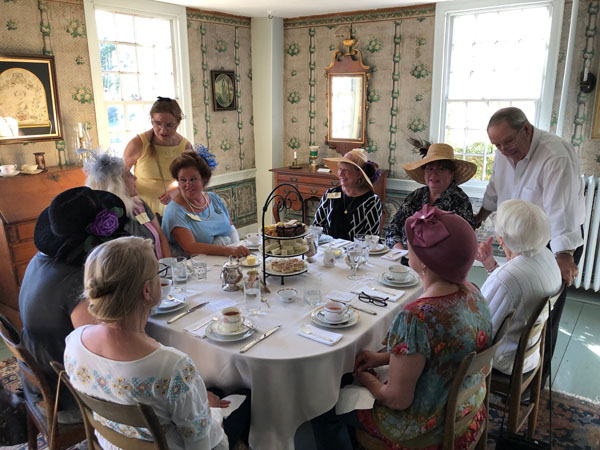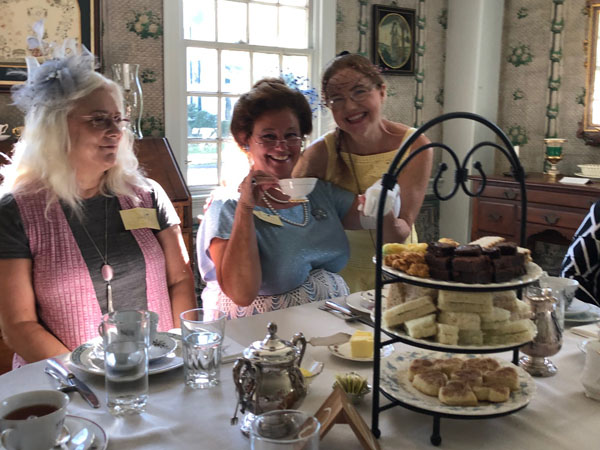 Photography provided by Darcy Biskar.
Donations can be more than a monetary one, by the generous offer of your time and talents.